Bathrooms are places in your home where a lot of complex plumbing intersects to provide water to multiple fixtures at precise temperatures while funneling wastewater safely away from your home. To ensure that your bathrooms stay functional, clean, and hygienic, the family-owned and operated plumbing team at T & S Plumbing offers a full range of bathroom plumbing services designed by licensed and highly trained professionals with generations of experience in our field.
Get the Beautiful Bathroom You Always Wanted
Are you dreaming of the spa-like bathroom that you see in magazines? Do you need to update a bathroom in your home to make it more functional? Do you have a leaky faucet or is your toilet running creating a high water bill every month? If so, we're the ones to call. We have been updating bathrooms since 1996, and we will create the beautiful bathroom you've always wanted.
T & S Plumbing Services specializes in quick repair services. We are here when you need us with 24-hour emergency services.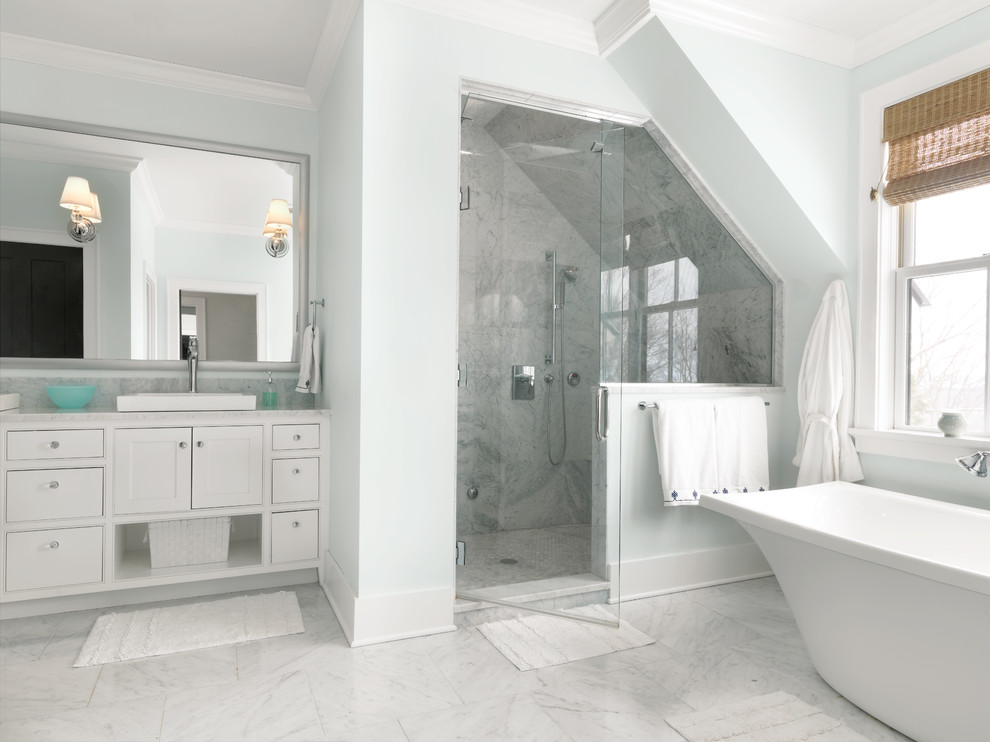 If you're seeing darkening in your grout around the bathtub or have water marks underneath it, you may need to get your bathtub looked at. Because the tub takes up so much space, and you can't easily see under it, it's important to know what condition the tub is in. Have a professional look at it if you suspect it might have a leak.
For those in the Winder and Athens, GA  areas, we are ready to help you with your bathroom shower installation. By allowing us to do the work, you know that your investment in the bathroom remodel will be put to its best use. There's no reason to buy beautiful fixtures and then have them installed poorly.
Bathroom Repairs at Fair Prices
Install new fixtures
Bathtubs
Sinks
Showers
Repair and replace faucets
Replace shower pans
Install toilets
Eco-friendly options
We don't just want to be the plumbers you hire for a one-off job; we want you to trust us to take care of your family for a lifetime. As part of our commitment to long-lasting and reliable service, we provide renovation services that adapt your bathroom to your changing needs. Our aging in place services ensure that you can stay comfortable and safe in your home at any age. We'll install accessibility and comfort features that let you continue to live your own life in your own home, surrounded by the people you love.
All of our work is guaranteed, and we offer custom solutions for all of your needs. Give us a call today to schedule your FREE on-site estimate today with one of our friendly experts.