Comprehensive Sewer Lines
T&S Plumbing Services has the expertise to handle the most comprehensive sewer line installation projects. We will ensure that your water is flowing and you have the pressure that you need. We can install a sewer line to connect you to the city line or your private septic tank.
Do you need a new sewer line installed for your existing home? Are you building a new home and need to connect it to the sewer? If so, we're the ones to call. You'll always receive the top quality solutions you need.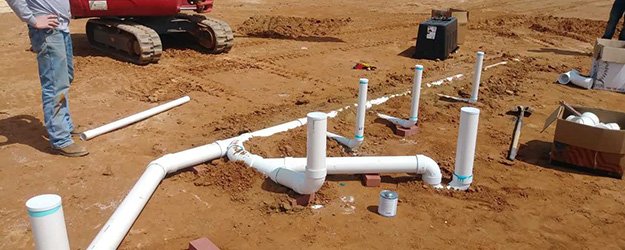 A Skilled Team for Sewer Line Services
Installations
Repairs
Maintenance services
City sewer lines
Private septic tanks
Residential
Commercial
Service guarantee
Sewer line video camera inspections